How To Measure A Horse For Hoof Boots



Click to enlarge

| | |
| --- | --- |
| Price: | £0.00 |
| Availability: | Out Of Stock |
| Model: | URBAN-UHHBGUIDE |
| Manufacturer: | URBAN HORSE |
| Average Rating: | |



Urban Horse want you to get the best fitting hoof boots for your horse or pony. The correct size measurements will really help us get the right fit for your horse!
For Urban Horse to size your horse or pony for hoof boots please see below and email us "clear" picture width and length measurements of each hoof that needs booting to sales@urbanhorse.com


Picture measurements are brilliant for us to 'read off' the true hoof size and see the shape of the hoof as a whole.
It is always best to measure after a fresh trim and always easier if someone can help you too.
You will need:
A Tape Measure / Ruler in millimetres, all hoof boots are measured in millimetres.

A mobile phone / digital camera
How to measure:
Lift the hoof and brush, or clean, away any debris

Width: Place the tape measure / ruler starting 0mm at the widest part of the hoof then straight across to the other side – see image 1
Length: Place the tape measure / ruler starting 0mm at the TOE, then straight up the middle and over the heel bulbs – see image 2
Please also send pictures of the hoof as follows - Front, Side, Back of the hoof (see images below)- with the hoof on the ground at all times.
| | |
| --- | --- |
| 1) | 2) |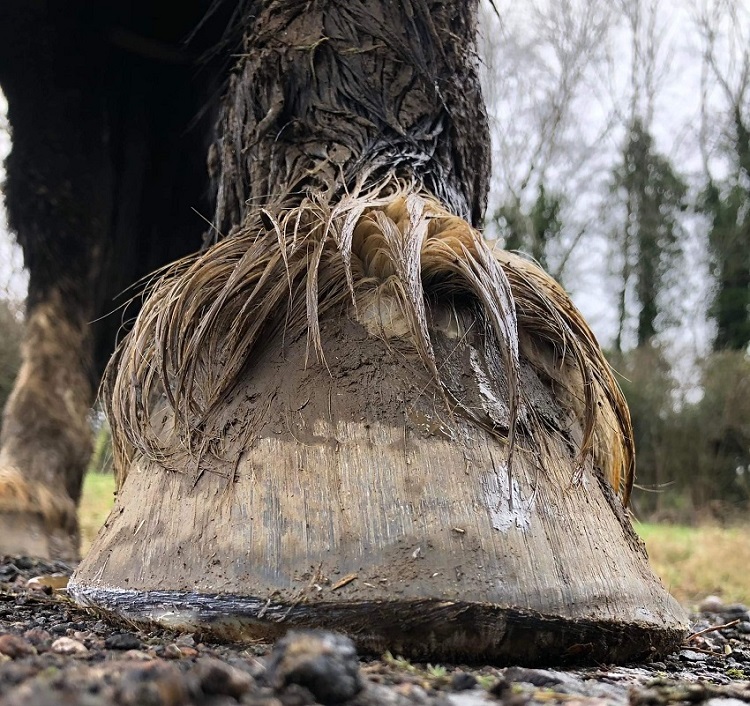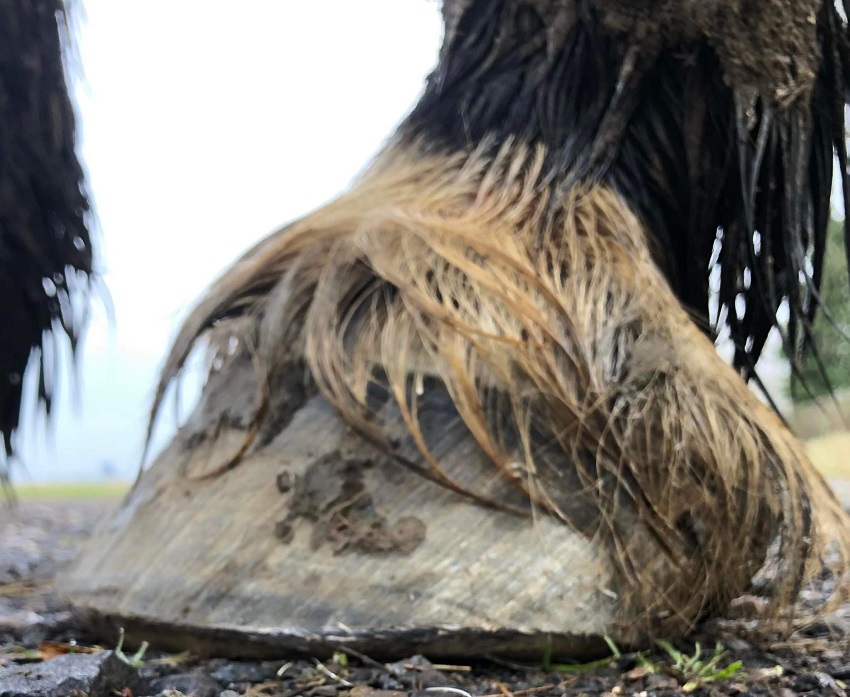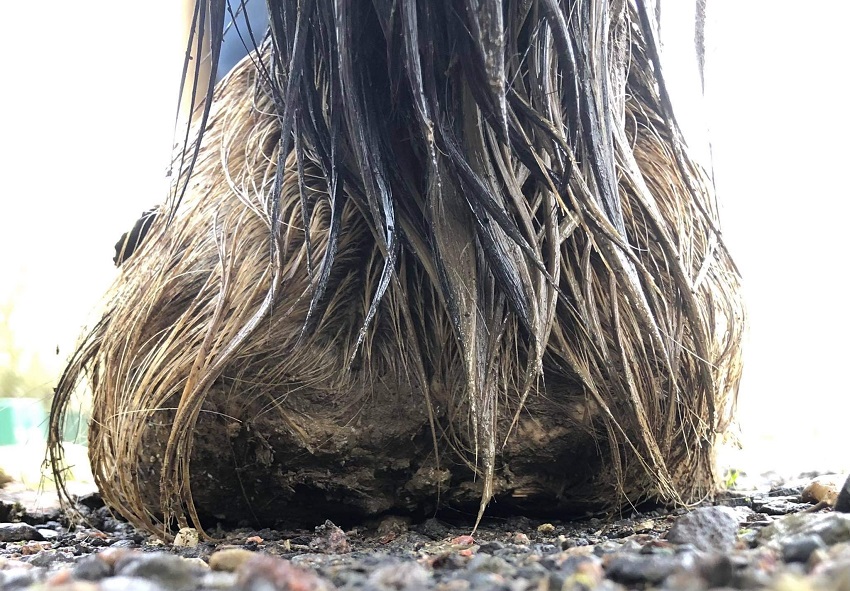 If you are happy with the pictures and can "clearly" see the measurements (if the pictures are blurred, dark or you cannot read the measurements on the tape measure / ruler we won't be able to see them either - so simply re-do them!) then please send your pictures to sales@urbanhorse.com letting us know which picture refers to which hoof, ie right fore width, right fore length etc
Can you also let us know what you need the boots for?
General Hacking / Riding

Long Distance / Endurance

Therapy / Controlled turn out
How often you ride and roughly how many hours each time?
How footsore your horse / pony is?
How often your horse is trimmed?
Once we receive all the picture measurements and additional information we will get back to you promptly with hoof boot model / size recommendations suitable for your horse / pony.
Please do email, sales@urbanhorse.com or call us 01434 422700 if you need any more information.
Write Review
Your Name:
Your Review:
Note:

HTML is not translated!
Rating:
Bad
Good
Enter the code in the box below:

There are no additional images for this product.